7 Steps To Starting A New Small Business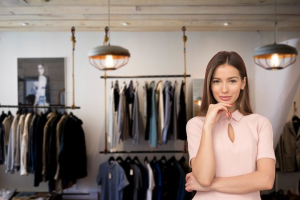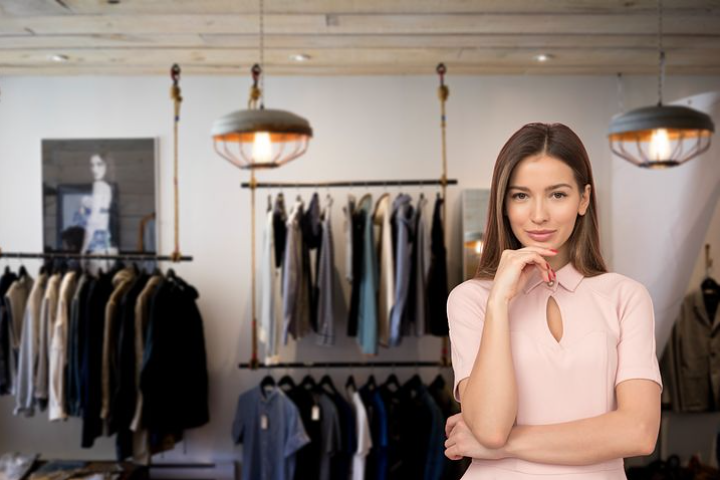 Starting a small business can be an exciting and rewarding experience, but it also...
12 Tips To Reduce Stress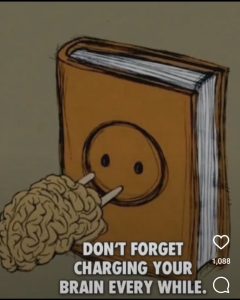 There are many ways to reduce stress. Here are 12 tips that you may...
Here are a few strategies that you may find helpful for feeling motivated in...